by Oliver
Excuse me while I catch my breath here. Huff; puff! I just got wind of the fact that Mom is pulling out all the stops on this
#Pet1stAid Twitter Party
tomorrow and I'm busy running from her. I do not want to be her guinea pig. Let Tanner take that job!
Now that I've found a hideout in my girl's closet, I'm good to go. I want to tell you about our Halloween Twitter Party sponsored by
Coupaw
. They apparently have a bunch of Halloween costumes and other cool stuff for this dress up holiday. Mom and
Miss Paris
will be helping to find forever homes for their costumes by running a Twitter Party and promoting them. Sounds like fun; I'm in!
You get to do more than just win prizes. Our new friend Miss Arden (aka
@ArdenKnowsPets
) will also be there to share tips on safety for pets on Halloween night. I have to say that I think this is a very important job.
Once on Halloween our neighborhood bear wandered down the street and mom had to take charge of getting the children to go home and be safe. I'm glad I was inside where a 10-pound dog isn't at risk of being stepped on in the dark. Whew!
First things first; let's get you all signed up and properly
RSVP
'd. Once that's done you'll need to hustle over to
Coupaw
and subscribe to receive their daily deals. They have, like, 5 new deals every day; it's amazing. And their shipping is free too! Mom says all the Halloween costumes cost less than $25 so what are you waiting on? Hmmm....I wonder how far my allowance will go? I'd like to be a Superhero. What do you think?
After you RSVP below (mom provided me with a sample for you to follow), be sure to stop over at www.Coupaw.com. After that, you'll probably want to join in the
PreTweeting
and the
Raffle giveaway
. There's so much to do to have fun for Halloween. Enjoy!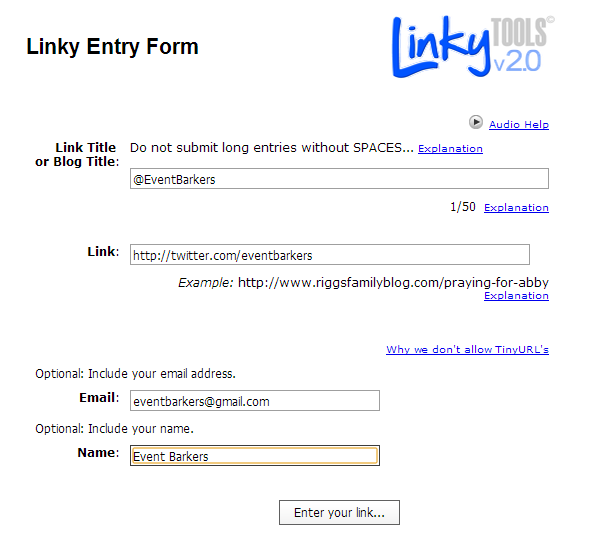 Through All Things Dog Blog's Event Barkers partnership with DogTipper.com we are helping Coupaw promote their Halloween costumes and themed pet items. This giveaway is exclusively for U.S. addresses.